WE COME TO YOU
Computer Repair
Virus & Security Checks
Networking
New PC Sales
Business Support
Remote Help Desk
Security Camera's

Contact Us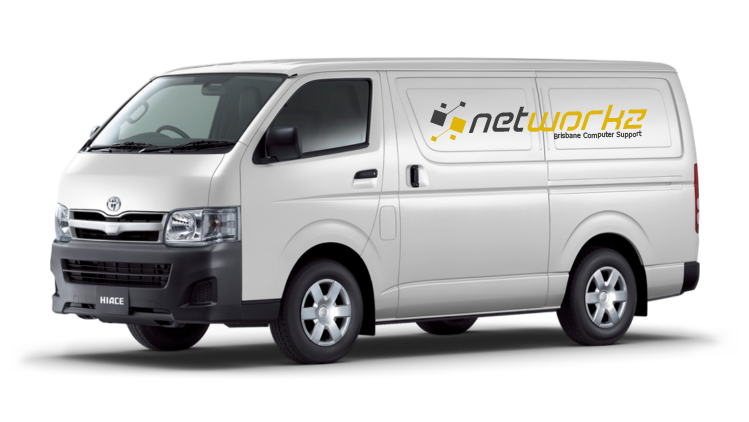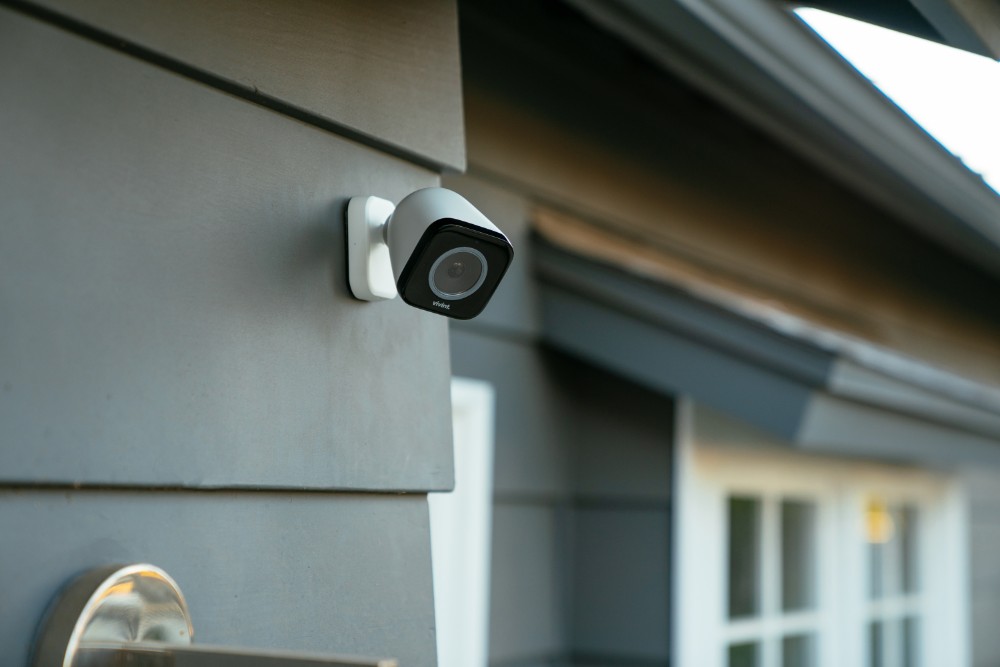 Affordable CCTV CAMERA INSTALLATION
* Protect your home and family
* Provide your family with peace of mind
* Monitor your home using your phone
* Save on homeowner's insurance
* Proactive prevention, deter crime
* Add automation to save power or present activity
Protect your home and business
Enquire Now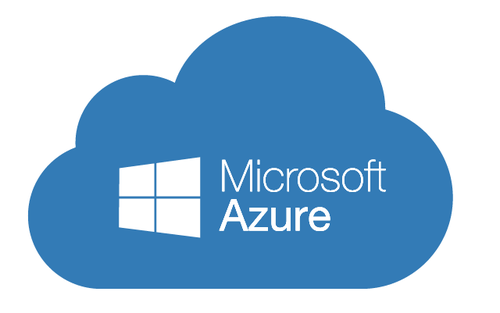 TRANSFORM YOUR
BUSINESS WITH CLOUD
POWER APPS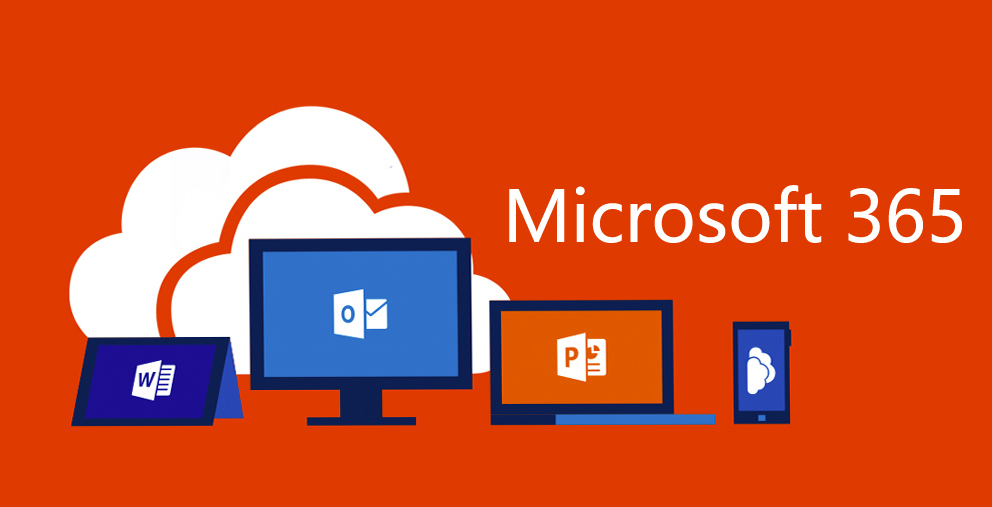 ASK US ABOUT
Computer Security | Employee training | Managed Risk
We provide Brisbane Computer Help. A fast and reliable IT services for your home and business. What makes us different is our work ethic to ensure you are the priority when it comes to any solution or repair we provide. We treat your business like it's our own and will only offer products and services we use ourselves. Our 25 years experience and industry certified staff ensure you are getting exactly what is needed without guess work. We do our due diligence with researching new trends and technologies in the industry to offer best in class solutions at competitive prices.
We are a one stop shop for all your technology requirements. Our passion is cyber-security but we offer so much more with domain name registration and web hosting services as well as networking and all things computer help related from repairs and software help to installing a new printer or writing a detailed company technology policy.
Brisbane Computer Help and qualified IT professionals. Business applications and advice on IT technology. On-site and remote repairs to computers and servers. Operating throughout Brisbane, Networkz will work with you to get a result that makes a difference.
We are security specialists. We can install security camera's to monitor and record your premises. Install Anti-Virus or hardware firewalls to secure computer and devices and help with company cyber-security policies, best practice, disaster recovery and mitigation policies to reduce costly downtime.
Cloud Networking Platform
Partnering with Microsoft, we offer the complete range of Microsoft cloud solutions including 365 and Azure Cloud Services. With experience working on many cloud migration projects, we can provide the personalised guidance to elevate your business to a modernise hybrid environment.
Please feel free to contact us via email. If urgent please call Karl a call on 0413 306 669. We can help over the phone, remote connection or come on-site.
Contact Details
Networkz Qld Pty Ltd
Tel: 0413 306 669
E: karl@networkz.com.au
Business Hours
Mon to Fri 8:00am to 6:00pm
Saturday by appointment
Karl, from Networkz has been looking after our computer requirements for over 15 years.
Highly regarded, responsive and a communicator in plain english.

Luc Iovenitti
Position One Property
What our customers saying...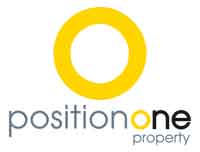 We cannot speak highly enough of Karl. He created our website which has provided extra enquiries for our business.
The detail provided on the site has assisted in imparting knowledge to our prospective customers.
Karl also helps with all our computer and IT issues assisting us in all manner of areas. Many times he has been able
to solve a problem expediently over the phone. We highly recommended Karl who exemplifies a high standard of service
in every area of his expertise.

Rodney & Rosalie Webb
AWEBBCO Swimming Pool Inspections
What our customers saying...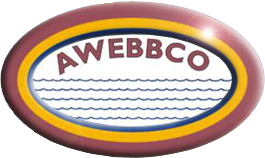 Karl has been looking after our IT Services for a number of years now. He is very knowledgeable and experienced
across all areas of IT. Karl is very prompt in solving any technical issues we are having and always provides reliable
and trustworthy recommendations on the latest technology and things we can do to improve our software
and security systems.

We would recommend Karl & Networkz to anyone who is looking for reliable and highly experienced IT Support.

Real Estate Dynamics
What our customers saying...
Karl really understands small business and what needs to happen from an IT perspective to operate efficiently and
effectively. We have used Karl's services for almost 10 years and regularly recommend him to other business owners.
He just gets in, does what is required and makes useful recommendations along the way. Talk to Karl about any IT issues.

Rose Kelly
Rose Kelly Real Estate
What our customers saying...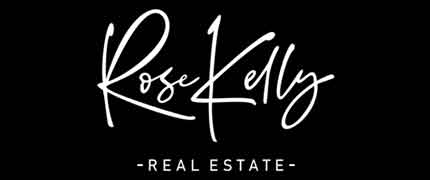 My family and I have been clients of Networkz for more than 15 years.They have attended to our Personal and
Small Business needs from supplying hardware and software, to general maintenance and specific guidance and advice
on all current systems and our future needs. We have found them to be honest, reliable and above all readily available.
This is not just a 9-5pm IT Company but a Company that delivers service 24/7 when the need arises or when the problem
is urgent. I can confidently recommend Karl and his Team for all of your IT needs and ongoing support.

Tracy Williams

What our customers saying...
Having used NetworkZ for many years we have been the beneficiaries of Karl's vast knowledge and passion for his work.
Highly recommend this business if your looking for great results.

Darren Paterson
Leadar Fire & Electrical
What our customers saying...

Karl from Networkz is brilliant! He is punctual, polite and courteous. He deals with my problems in a way
that I can understand (and I am a technophobe!) Unlike other tech companies he works with you to solve
any issues in a way that suits your individual needs and not by loading you up with gear you will never use.

I am delighted to recommend him to anyone who needs technical support.

Bryan Walker (Mitchelton)
What our customers saying...
Need to chat about your computer and networking issues. Advice is always free. We love a chat, call any time 0413 306 669 during business hours for advice.
We service the greater Brisbane area from our Mitchelton office.
We can come to your home or office or you can drop off computers for repair.
We can quote you on the spot for repairs and new items.
We specialise in small business, home office and and home users.